BIOGRAPHY

Lucas Hames is a writer and director of narrative film. He was born and raised in Nashville, TN and lives there still. He studied film directing at Watkins College of Art and graduated in 2020.

He has written and directed over 5 short films, including The Factory Floor, The Living Room, and The Lift. He has also written and directed 3 episodes of an independent web-series: Five Minutes in a Public Place, Easter Surprise, and Coffee, Black.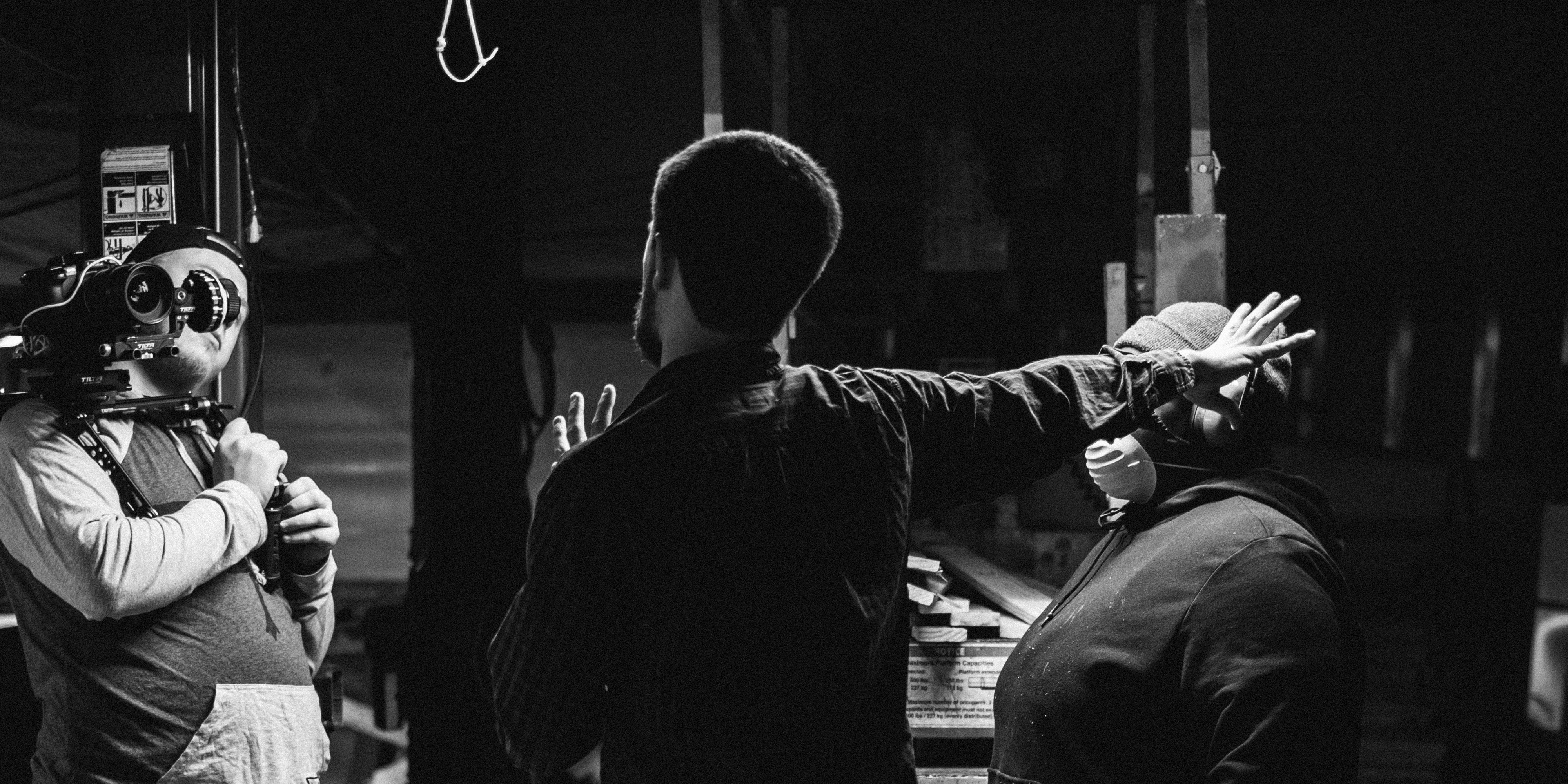 STATEMENT OF MY INTENT


"One must be of one's time and paint what one sees." — Edouard Manet
The time we live in and our point of view within it is the most valuable thing we can provide as an artist. As a director and writer I bring my experiences and my point of view into each project I work on. I believe the more specific one gets, the more universal the work can become.

Over the years, I have studied various aspects of the filmmaking process; not only directing and writing, but cinematography, gaffing, and acting as well. I pride myself in my technical knowledge and ability to collaborate with my crew, but also being able to switch gears and talk with my actors and discover what they need.